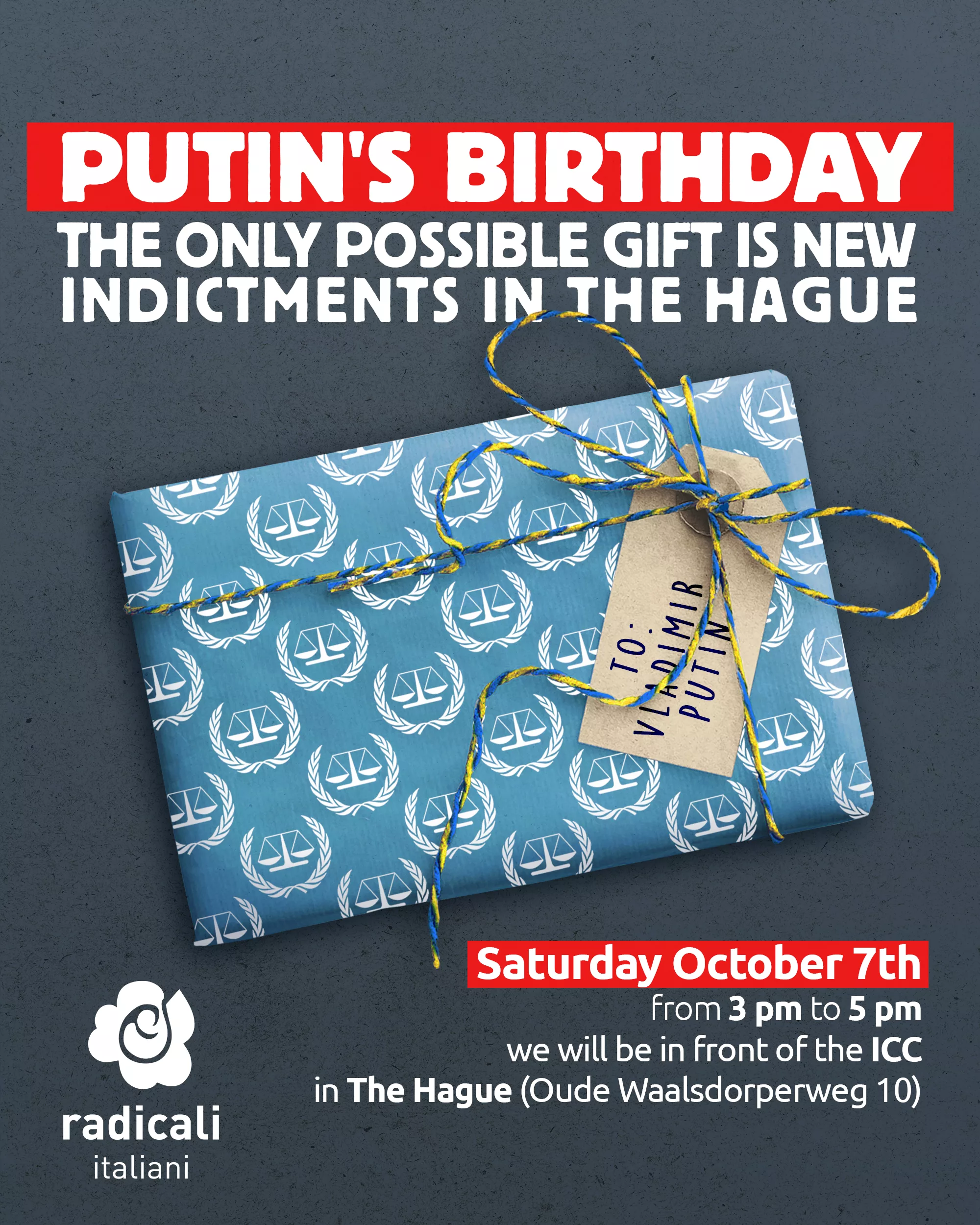 Register HERE to join us in The Hague
Click on flag to change language: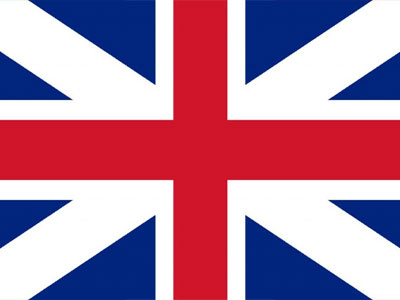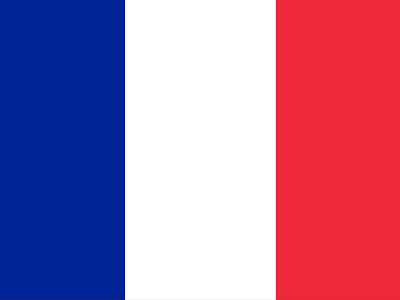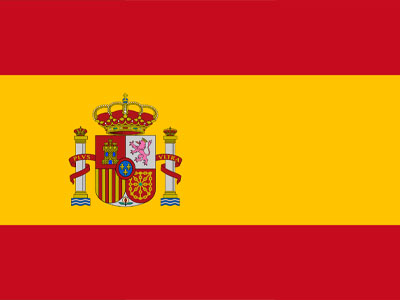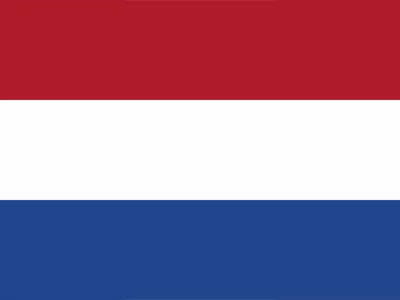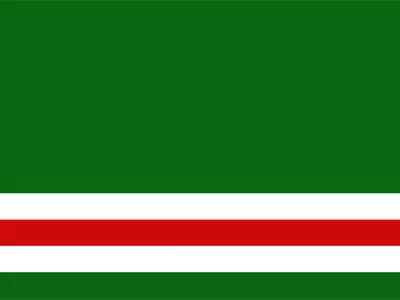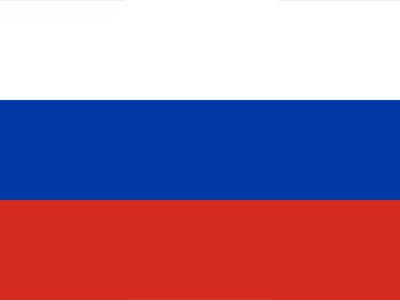 У суботу, 7 жовтня 2023 року, з 15:00 до 17:00 ми поїдемо до Міжнародного кримінального суду (МКС) в Гаазі (Oude Waalsdorperweg 10), щоб підтримати роботу Суду та вимагати нового ордеру на арешт з новими звинуваченнями проти Володимира Путіна, головного натхненника воєнних злочинів та злочинів проти людяності, скоєних в Україні, з метою якнайшвидшого забезпечення справедливого суду.
Історія вчить нас, що не може бути миру без правосуддя. Після широкомасштабної агресії та вторгнення в Україну, що слідує за злочинами в Чечні, Грузії, Лівії та Сирії, а також незаконною окупацією Криму та маріонетковою війною, що ведеться на Донбасі з 2014 року, все керівництво російського фашистського режиму має бути притягнуте до відповідальності. Не лише за депортацію українських дітей, але й за кожен злочин, скоєний у Бучі та Ірпені, Маріуполі та Бахмуті, скрізь в Україні: українські слідчі та слідчі МКС вже нарахували 103 000 злочинів.
7 жовтня – день народження Володимира Путіна і, не випадково, річниця вбивства Анни Політковської, чиє вбивство стало "подарунком" лідеру Кремля. Єдиний можливий подарунок для Путіна – нові звинувачення в Гаазі для нього та інших членів його банди.
Ми просимо кожну європейську політичну силу, кожну асоціацію, кожного активіста, кожного борця за права і свободи приєднатися до нас у цій справі.
Наше побажання для Путіна – побачити його на лаві підсудних у Гаазі якомога швидше.
See:
International campaign to indict Putin at the International Criminal Court
Put an end to Putin's regime, join us in The Hague