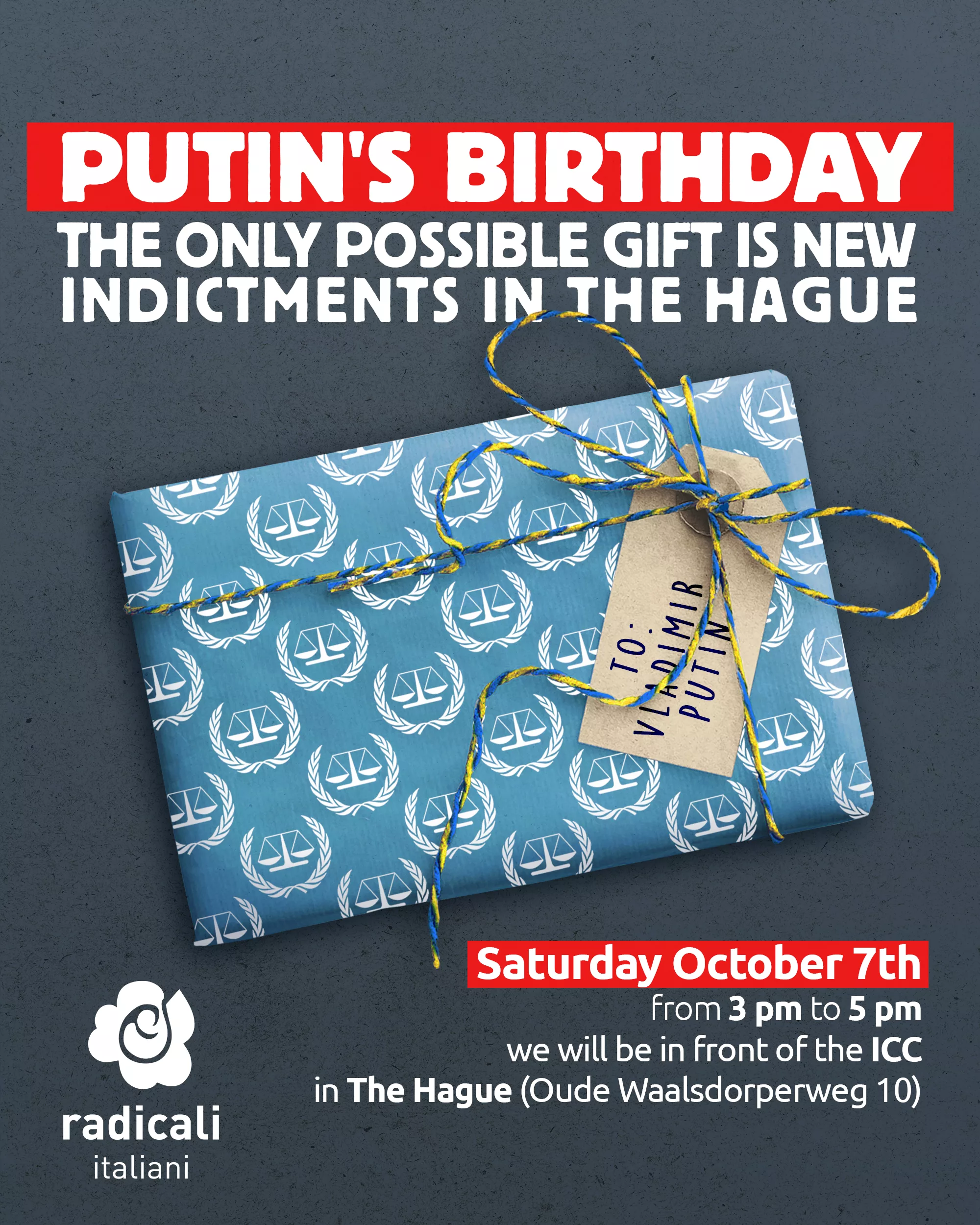 Register HERE to join us in The Hague
Click on flag to change language: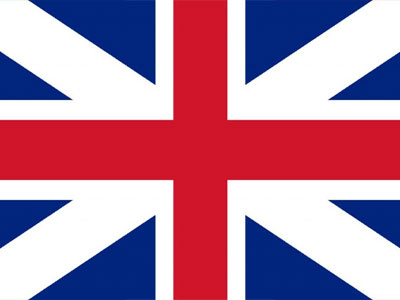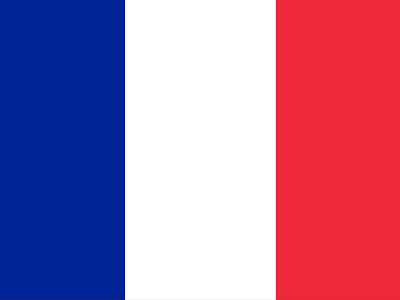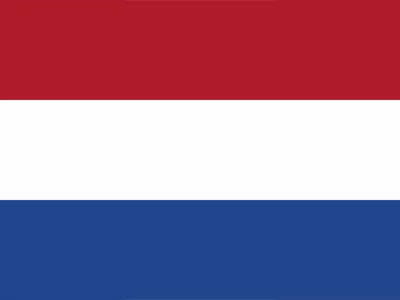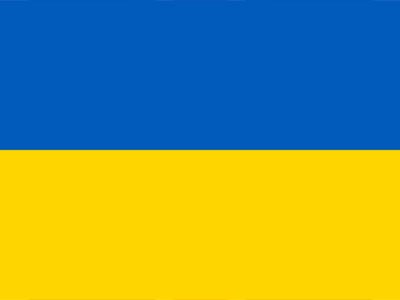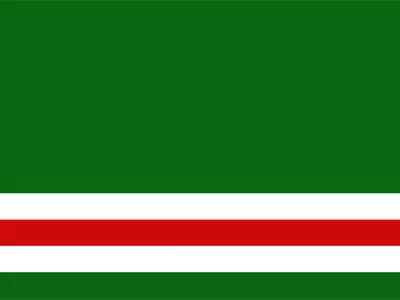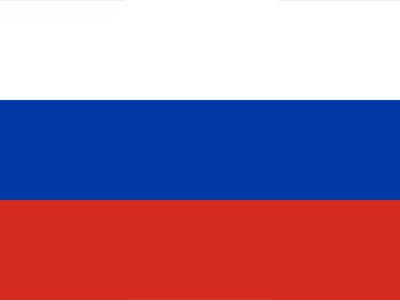 Sábado 7 octubre 2023, de 15:00 a 17:00, estaremos antes la Corte Penal Internacional (CPI) a la Haja ( Oude Waalsdorperweg 10) para apoyar el trabajo del Tribunal y para pedir contra Putin, el principal mandante de los crímenes de guerra y contra la humanidad que se están realizando en Ucrania, sea emitido una nueva orden de detención con nuevas incriminaciones, para llegar en poco tiempo a un justo juicio.
La historia nos enseña que no hay Paz sin Justicia. Después del ataque y invasión a gran escala, que sigue los crímenes en Checheni, en Georgia, en Libia y en Siria – así como la ocupación ilegal de la península de Crimea y la "guerra sucia" desencadenada en Donbass desde 2014 – hay que llevar a juicio toda la cadena de mando del régimen facha ruso.
No solo para la deportación de niños ucrainos, pero para todos lo crímenes cometidos, en Bucha como en Irpin, en Mariupol como en Bakhmut, en todas parte de Ucrania: ya son 103.000 los crímenes registrados por los investigadores ucrainos y de la CPI.
El 7 de octubre será el cumpleaños de Vladimir Putin y, no es un caso, el aniversario del asesino de Anna Politkovskaja, cuyo asesinato representó un "regalo" para el jefe del Kremlin.
Lo único regalo posible de hacer hoy a Putin son nuevas incriminaciones a la Haja para él y los demás miembros de su banda.
Pedimos a cada fuerza política europea, a cada asociación, a cada activista, a cada militante de los derechos y libertad de participar con nosotros en esta cita/manifestación.
Nuestro deseo para PUTIN es verlo en la Aja, en juicio, en el menor tiempo posible.
See:
International campaign to indict Putin at the International Criminal Court
Put an end to Putin's regime, join us in The Hague