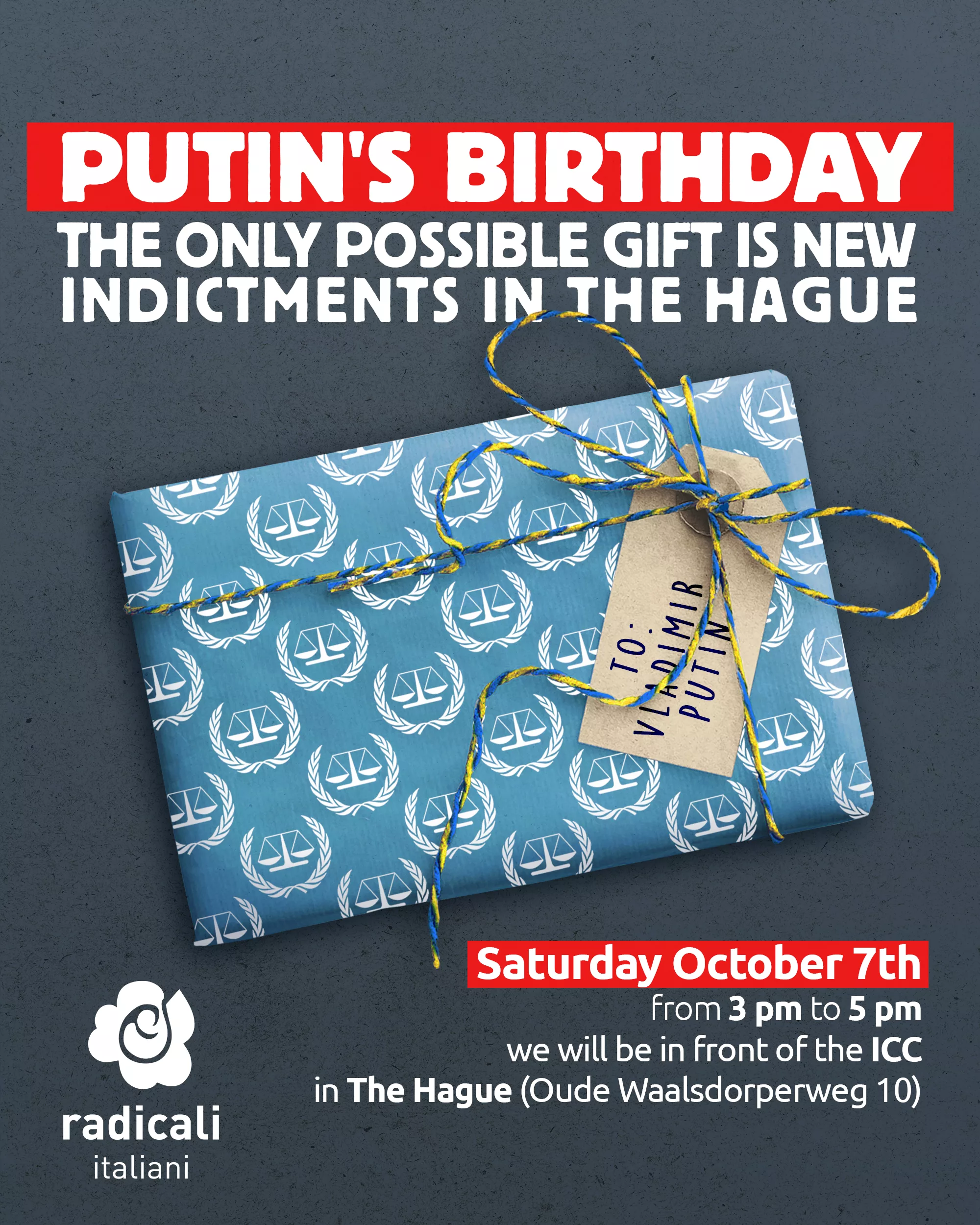 Register HERE to join us in The Hague
Click on flag to change language: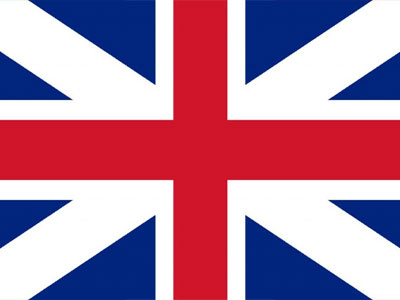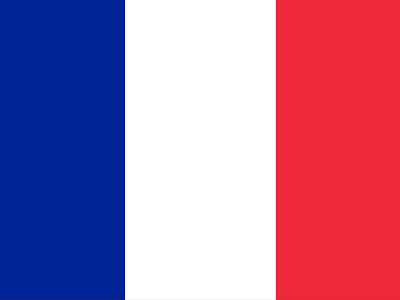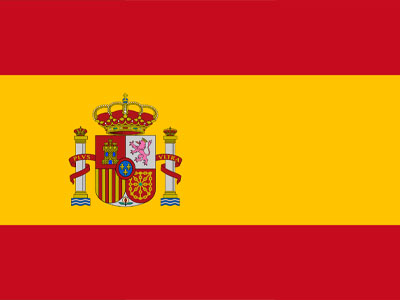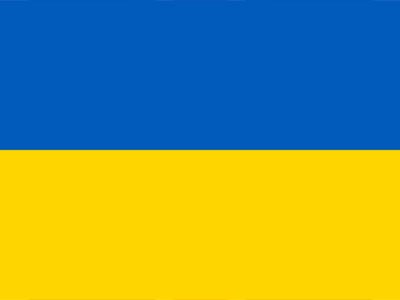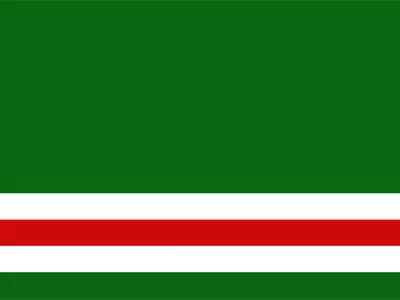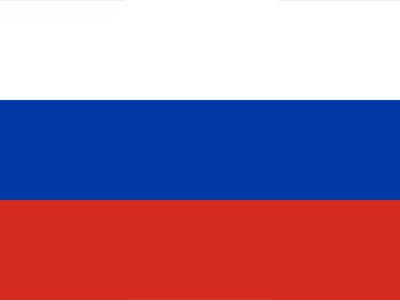 Op zaterdag 7 oktober 2023, van 15:00 tot 17:00, staan wij voor de International Criminal Court (ICC) in Den Haag (Oude Waalsdorperweg 10) om het werk van het Strathof te ondersteunen en te vragen dat Vladimir Putin, de belangrijkste aanstichter van de oorlogsmisdaden en misdaden tegen de menselijkheid die in Oekraine worden gepleegd, een nieuw arrestatiebevel uitvaardigt met nieuwe aanklachten, om snel tot een eerlijk process te komen.
De geschiedenis leert ons dat er geen vrede kan zijn zonder gerechtigheid. Na de agressie en invasie van Oekraine, na de misdaden in Tsjetsjenie, Georgie, Libie en Syrie – evenals de illegale bezetting van de Krim en de oorlog in Donbas sinds 2014 – de hele commandostructuur van het Russische fascistische regime moet voor de rechter worden gebracht. Niet alleen voor de deportatie van Oekraiense kinderen, maar voor elke misdaad die wordt gepleegd, zowel in Bucha als in Irpin, in Mariupol en in Bakhmut, overal in Oekraine: er zijn al 103.000 misdaden geregistreerd door zowel Oekraiense als ICC.
7 oktober zal de verjaardag van Vladimir Putin zijn en, niet toevalling, de verjaardag van Anna Politkovskaja's moord, wier moord een "geschenk" was voor het hoofd van het Kremlin. De enige mogelijk geschenk om aan Putin te geven zijn nieuwe aanklachten in Den Haag voor hem en de andere leden van zijn group.
We vragen het aan elke Europese politiek kracht, elke vereniging, elke activist, elke militant van de rechten en vrijheid om met ons aan dit evenement deel te nemen.
Onze wens voor Putin is dat hij zo snel mogelijk in Den Haag terechtstaat.
See:
International campaign to indict Putin at the International Criminal Court
Put an end to Putin's regime, join us in The Hague