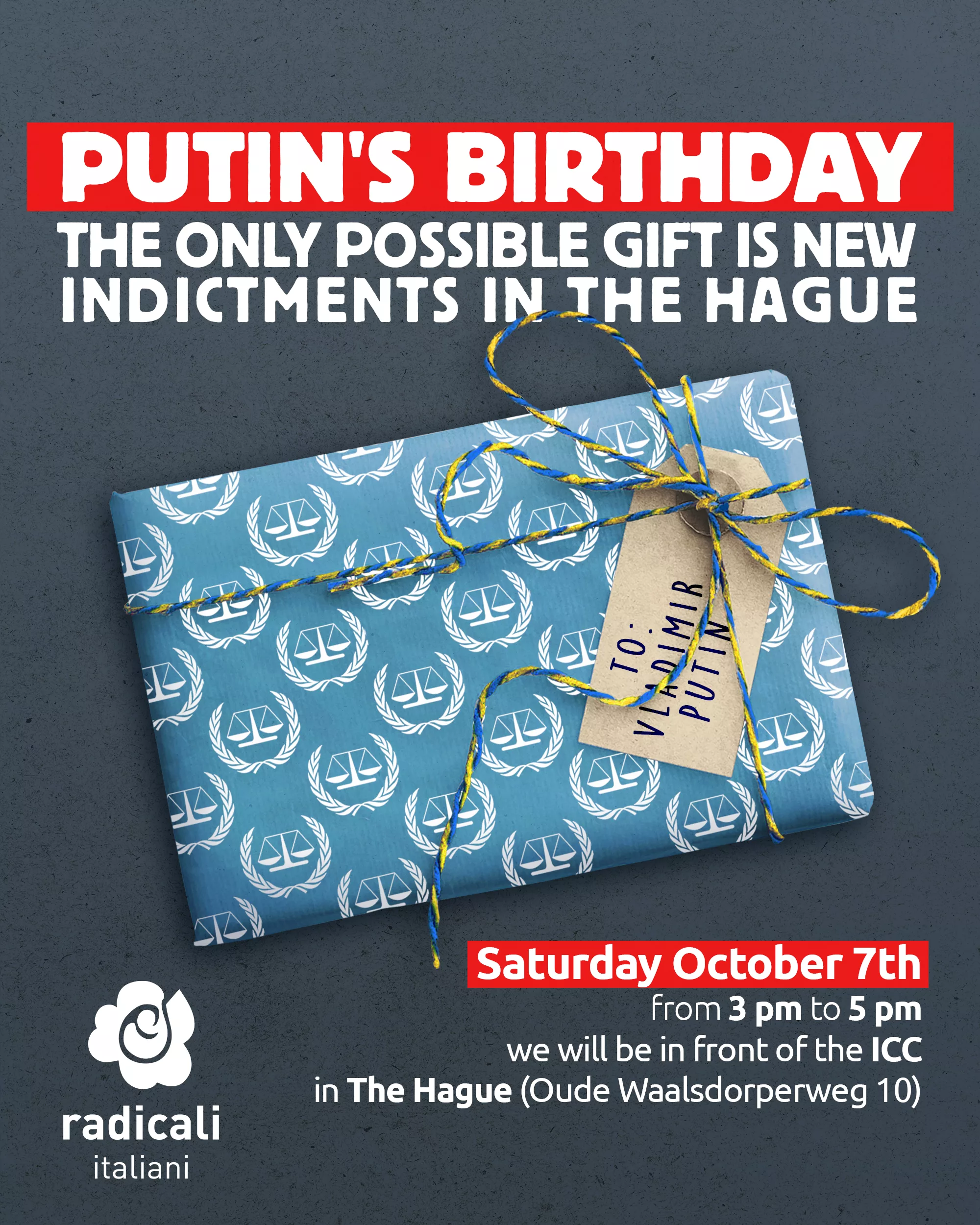 Register HERE to join us in The Hague
Click on flag to change language: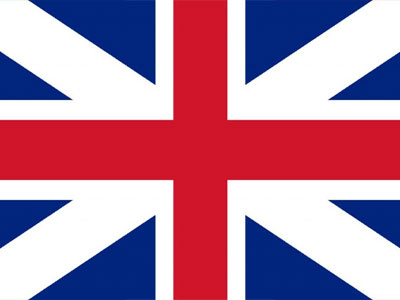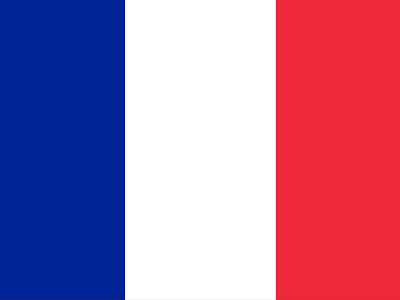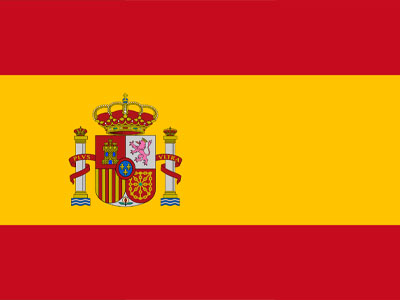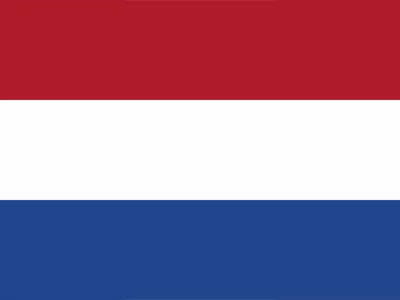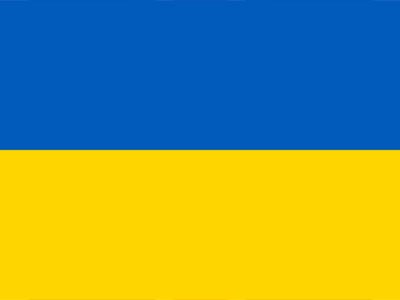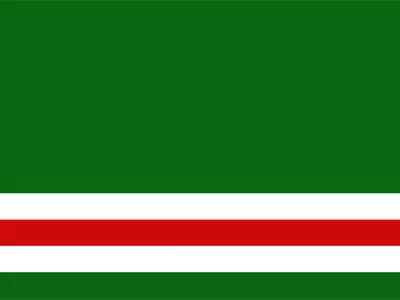 В субботу 7 октября 2023, с 15 до 17 часов, мы соберемся у Международного уголовного суда (МУС) в Гааге (Oude Waalsdorperweg 10), чтобы поддержать работу суда и призвать к выдаче нового ордера на арест с новыми обвинениями в отношении Владимира Путина, главного вдохновителя совершаемых в Украине военных преступлений и преступлений против человечности, с тем чтобы в кратчайшие сроки прийти к справедливому судебному процессу.
История учит, что не может быть мира без правосудия. После агрессии и широкомасштабного вторжения в Украине, последовавших за преступлениями в Чечне, Грузии, Ливии и Сириии – а также за незаконной оккупацией Крыма и войной «по доверенности», развязанной в Донбассе с 2014 – необходимо привлечь к суду всю командную цепочку российского фашистского режима. Не только за депортацию украинских детей, но за каждое совершенное преступление – в Буче и в Ирпене, в Мариуполе и в Бахмуте, по всей Украине, за все 103 000 преступлений, уже зафиксированных как украинскими следователями, так и следователями МУС.
7 октября – день рождения Владимира Путина и, отнюдь не случайно, годовщина убийства Анны Политковской, чья смерть была преподнесена в подарок главе Кремля. Единственный подарок, которого заслуживает Путин – новые обвинения в Гааге против него самого и остальных членов его банды.
Призываем все европейские политические силы, все общественные организации, всех активистов, всех борцов за право и свободу принять участие вместе с нами в этой встрече.
Наше пожелание Путину – как можно скорее увидеть его на процессе в Гааге.
See:
International campaign to indict Putin at the International Criminal Court
Put an end to Putin's regime, join us in The Hague